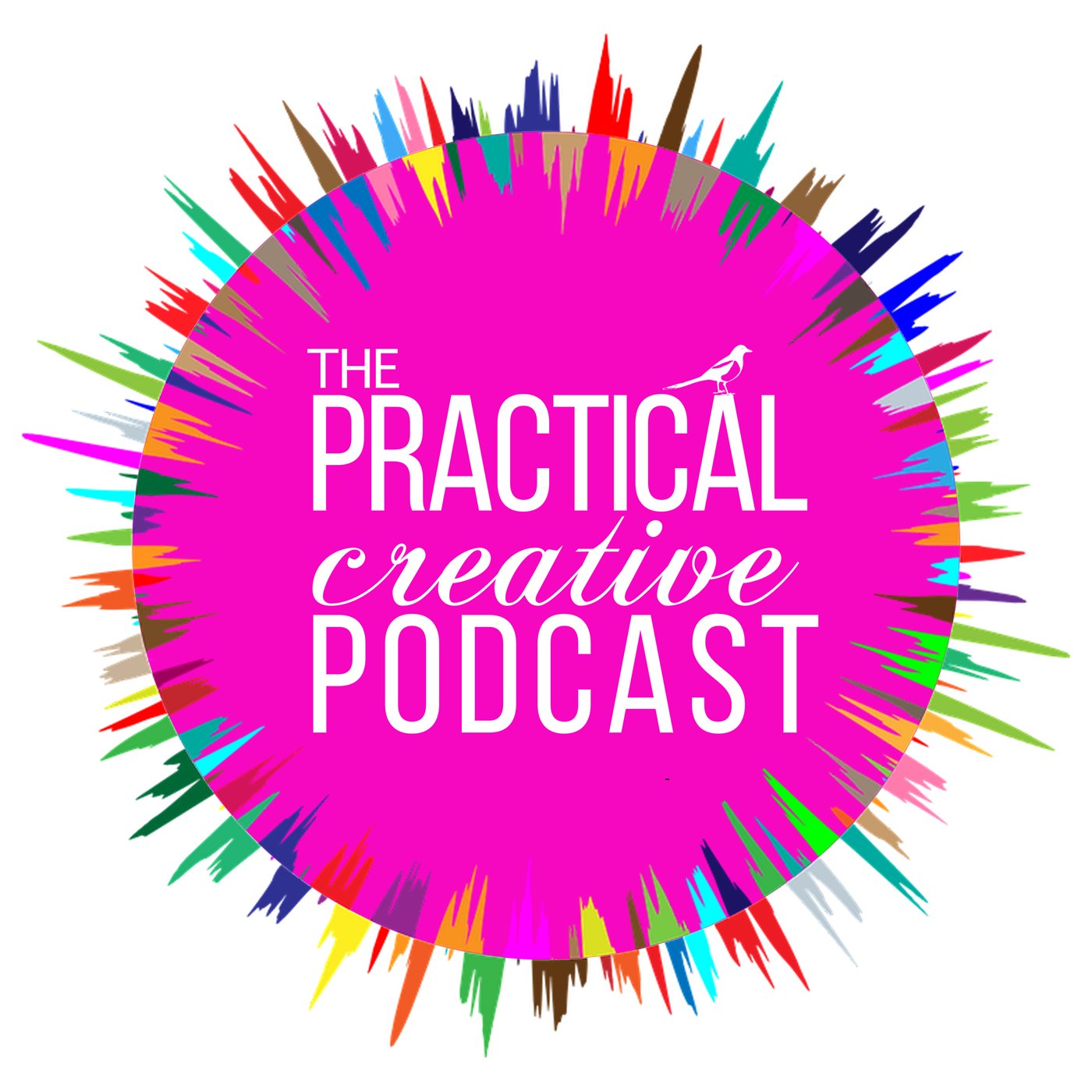 Alix is a gallerist, art consultant, and author of "Launching Your Art Career: A Practical Guide for Artists". She has spent years in the art world connecting artists with collectors, as well as teaching artists how to take charge of their own careers. In this episode we cover:
- the importance of being clear about your goals as an artist; whether it be money, fame, status, influence, or something else entirely
- when and why it might be worth considering hiring an art coach
- the importance of keeping 'office hours' as part of your practice
- as well as a host of practical actions you can take to start working towards your goals.
Alix is full of fun, warmth and understanding, and couples this with a no-nonsense, actionable approach to launching and building a career as an artist. So please enjoy this episode of The Practical Creative Podcast.