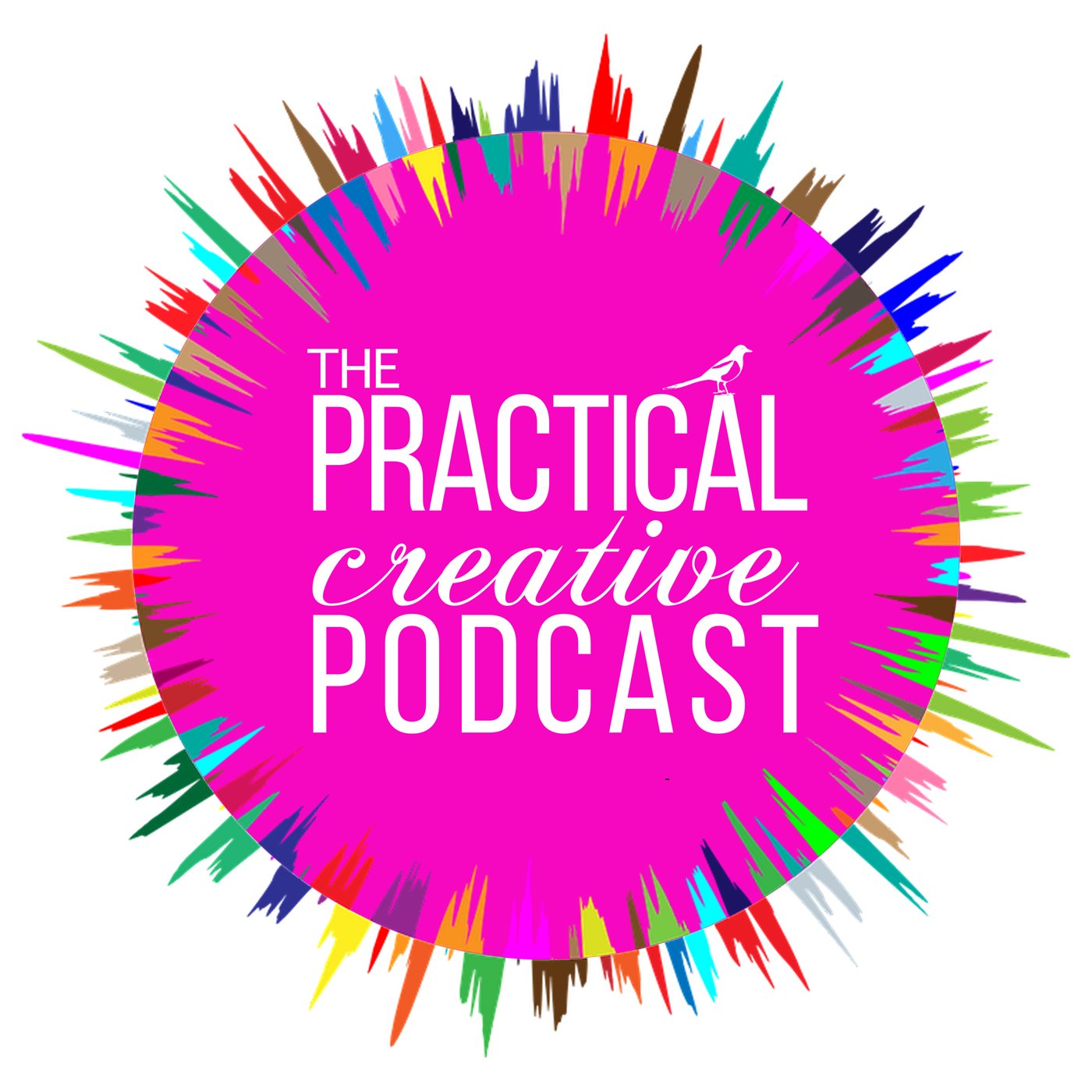 This conversation is with Kate Malone, one of the UK's leading ceramic artists with an illustrious career spanning thirty years. Her work is inspired by the joy and optimism of Nature, and often features large, hand-made pieces inspired by fruit, nuts, berries and pumpkins.
Much of her work is coloured by the addition of crystalline glazes, and she is renowned for her research and experimentation in this area. And we dig into in the episode.
Her exuberant work has won her an array of commissions and collaborations, including major public art projects. Kate was awarded an MBE in 2019 for services to ceramic art.
Some of the topics we cover in this conversation include:
Managing risk and uncertainty both in her studio based practice, as well as when undertaking ambitious public art projects

Developing confidence as a maker and finding your own artistic voice

How she thinks about selling her work in an elite marketplace
And we finish with an absolutely brilliant creative challenge to apply to your own practice.
So please enjoy this energizing and thought provoking conversation.