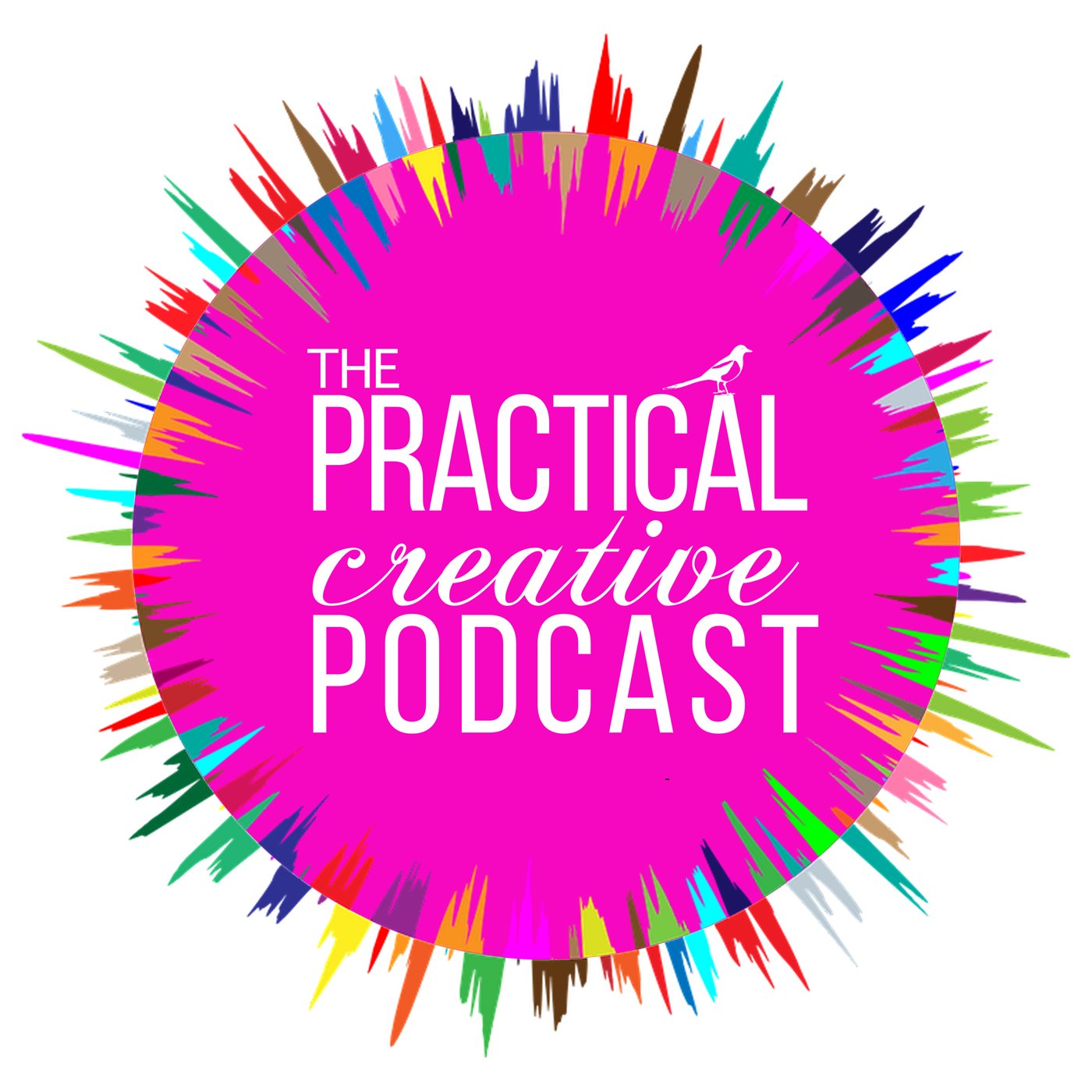 Yesim is a play expert and futurist who has worked with major international brands such as LEGO, Hasbro and Toys R' Us. Her work has taken her from studying children at play and toy design to teaching executives how to access their own innate power of play.
This was an utterly fascinating conversation, and Yesim does a brilliant job of creating a vocabulary and context that takes the idea of play from something that we might dismiss as frivolous or reserved for the weekend, and instead she places it front and centre, as a fundamental aspect of the human experience (including adults), and even that play is a power that we all have access to, and one that can be cultivated on a daily basis.
Other topics we cover include
- Cultural differences in play
- How you can teach play and innovation
- Some context on why play has been relegated to 'child-only' status
- The connection between play and failure
and a fantastic challenge at the end to practice playfulness by 'tickling your mind'.
This was a fascinating and inspiring conversation about perceptions of play, the need for play even as adults, and practical steps you can take to increase your own 'play muscle' - so please enjoy.