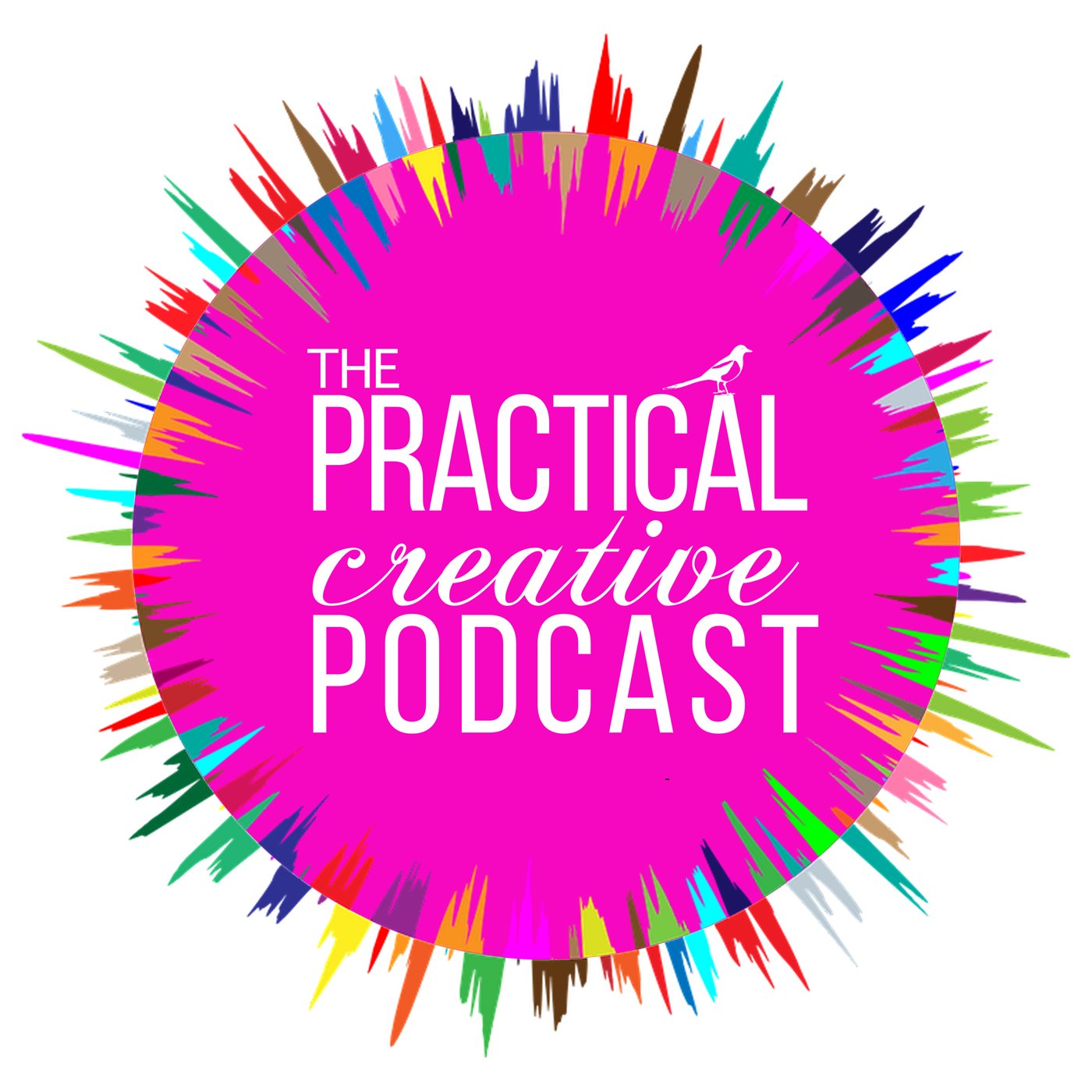 A quick introduction to Season 2 of The Practical Creative Podcast.  I'll be exploring the "Business of Creativity" by talking to art coaches, PR consultants, gallerists, and  artist entrepreneurs about how the mindset and skills artists and creatives can use to earn an income from their work.
Over the next seven episodes, you can hear my conversations with:
Catherine Orer - Award-winning Business and PR strategist for artists
Jo Downs – The UK's leading designer of fused glass with 8 of her own galleries
Jeff Goins - Best-selling author of "The Art of Work" and "Real Artists Don't Starve"
Alix Sloan - Gallery owner, artist coach, and author of "Launching your art career: A practical guide for artists"
Mike Goldmark - Iconoclast and owner of Goldmark Art gallery, selling functional pottery alongside fine art
Pete Mosley - author of "The Art of Shouting Quietly",  a book about self-promotion for introverts, shy entrepreneurs, and other quiet souls
Jason Borbet - Artist entrepreneur and Forbes staff writer on art and art business

Find out more at: www.thepracticalcreative.life